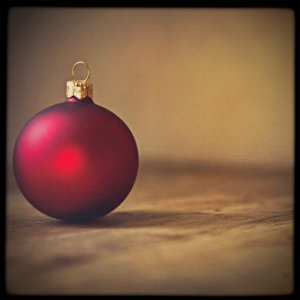 Tis' the season! We are so excited for the hustle and bustle of the holidays to start and here on Nantucket Island, we have so much to look forward to. We wanted to give you just a few highlights so you can plan the perfect holiday vacation.
First, dating back to 1973, the beloved Christmas Stroll was first thought of by local Nantucket merchants who wanted islanders to do their Christmas shopping local rather than hopping over to Cape Cod. It was a huge success and has been going strong ever since! This year the Christmas Stroll Weekend will be December 2-4, 2016. The downtown streets are beautifully illuminated by hundreds of decorated Christmas trees. Enjoy carolers in costume, live entertainment and performances on Main Street, craft shows, exhibitions, tours, and refreshments at many of the merchant's local stores. The kids won't want to miss a meet and greet with Santa and Mrs. Claus, who arrive via Coast Guard Cutter. It is an internationally renowned holiday event that you will not want to miss.
Next, put on by the Nantucket Historical Association, the annual Festival of Trees will be taking place from December 2-31, 2016. This festival is a highly anticipated holiday tradition on the island. Christmas trees specially crafted and designed by local merchants, nonprofit organizations, artists and children are displayed in the Whaling Museum—turning it into a spectacular winter wonderland. The trees and displays are unique and creative and are a must see this holiday season.
In addition, the Theater Workshop of Nantucket will be putting on A Christmas Story: The Musical, opening Friday, November 18, 2016 and playing until Saturday, December 10, 2016. Come out and enjoy this time-honored story—perfect for the whole family!
If you have a love for wine, Epernay Wine and Spirits in Nantucket will be hosting several holiday themed events during the Christmas season. Check out Fine Wines at Christmas Time and GIN-gle Bells with Greenhook Ginsmiths on December 3, 2016, or the Sommelier's Guide to Holiday Wines Tasting on December 4, 2016.
These are just a few of the fantastic holiday events that will be going on throughout the season. It is a wonderful time of year to make a trip to Nantucket Island and our year-round inn is your perfect home away from home for the holidays! Book online today or contact us anytime for further information.