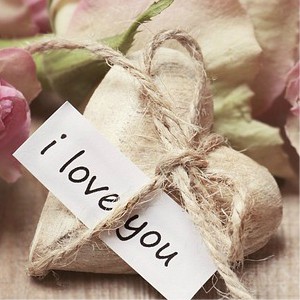 More often than not a "romantic getaway" search will lead you to expensive luxury properties, which not only cost an arm and a leg but may also bring every other couple under the sun looking for the same thing. So, you find yourself with your pockets empty and surrounded by hundreds of people, making "peaceful retreat" go out the window. Whether you are planning the perfect honeymoon, a place for a romantic anniversary or birthday weekend, or simply a getaway where you can be alone with your loved one and truly rest and relax, Nantucket is the perfect destination.
The quiet winter off-season turns Nantucket into a dreamy, peaceful spot—perfect for those looking to escape the hustle and bustle. The holiday season can be so busy that a romantic getaway might be the best present you can give someone. Our bed and breakfast, located just off Main Street is a place where you can call home—where you will be treated like royalty and find exceptional service and amenities.
For those coming in for a romantic retreat, we offer several add-ons to make your time here extra special. Choose from a gorgeous bouquet of flowers, champagne or wine, fruit and cheese and wine and cheese gift baskets, a relaxing massage right here at the inn, or a gift certificate to a local restaurant. We aim to serve you so if need help planning the perfect romantic vacation, just call us and we'd be happy to help you create a memorable stay with us. If you are looking for a place for a special elopement or honeymoon, we would love to help make your special day one to remember. You can book online today or feel free to contact us anytime if we can assist in planning your romantic getaway to Nantucket. Also – don't forget our amazing Gift Certificates! If you have a loved one who has been wanting to come visit, these are the perfect stocking stuffer!