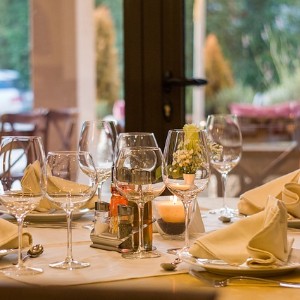 Did you now that Nantucket is on an exclusive list, joining a national ranking of the nation's most beautiful towns? The Daily Meal has listed Nantucket among the Most Beautiful Towns in America. The website states, "Tiny Nantucket is so dazzling it has stolen the hearts of celebrities like Taylor Swift and the Kennedys. Only 3.5 miles wide by 14 miles long, this scenic piece of New England is idyllic for sailing and beachside chilling. The Nantucket Conservation Foundation is largely responsible for keeping this Massachusetts town gorgeous by preserving 36 percent of the island, providing habitats for local wildlife." Have you visited us yet? If no, now is the time! If yes, we welcome you back! We've got Restaurant Week and festivals coming up – book a stay with us today!
Spring Happenings
Spring Restaurant Week – Taking place June 3-9, this amazing annual event celebrates the stellar culinary tradition found in Nantucket. Local restaurants pull out all of the stops to give visitors exceptional food and wine experiences.
Nantucket Book Festival – Happening June 13 -16, the eighth annual Book Festival comes back to town. This year features a stellar line-up of exceptional authors including Elin Hilderbrand, Dave Cullen, Matt McCarthy, Madeline Miller, and John Burnham Schwartz to name a few.
Nantucket Film Festival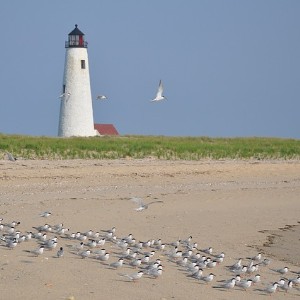 – Come on out June 19 – 24 for the 4th Annual Film Festival. This event exists to "promote the cultural awareness and appreciation of the art of screenwriting and storytelling in the world of cinema." Enjoy the Screenwriters Tribute, Late Night Storytelling, Comedy Roundtable, Afternoon Tea Talks, Film + Wine + Cheese Pairing, virtual reality demonstrations, and so much more!
Take in these events or spend your time visiting lighthouses, biking, boating and fishing, seeing museums, strolling the beach or just relaxing! The opportunities are endless. Book direct today for best rates and contact us anytime for further information about Nantucket or our bed and breakfast.