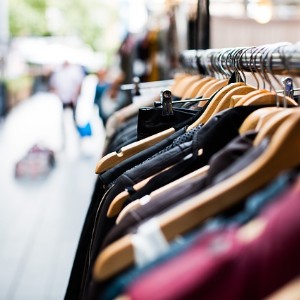 While Nantucket is typically considered a seasonal place, bringing many visitors during the warm months, we want to let you in on a little secret…the fall is a superb time to visit! Outdoor activities, festivals, events, and fantastic weather can still be found once fall rolls in. Most restaurants and shops stay open until Columbus Day or longer. The atmosphere quiets and the crowds thin a bit leaving the island a premier getaway destination spot. We've rounded up just 5 reasons to come our way this fall. Check out the details below and then go right away to book your favorite room at our inn!
Nantucket September Happenings & Things to Do
Fishing Tournaments – Fishing is one sport that everyone can take part in and a great reason to come to Nantucket. Upcoming tournaments include the Nantucket Inshore Classic: September 7-October 12, 2019, Bluefin Blast: September 7-8, 2019, and Nantucket Slam for Cystic Fibrosis: September 8-10, 2019.
The Nantucket Island Fair – This beloved event took a break last year but is back for 2019. This is a family-friendly event happening at Tom Nevers Fairgrounds, September 14-15. Local vendors, delicious food, livestock shows, home brew competition, and more.
The Nantucket Project – Taking place September 19-22, 2019, this is the 9th anniversary for the Nantucket Project. This event gathers over 500 of the world's leading thinkers and visionaries. This year's presenters include Bryan Stevenson, Adam Silver, Susan Rice, John Rice, David Brooks and more.
Fantastic Shopping – One of the more fun reasons to come to Nantucket in the fall is to grab something you may have had your eye on earlier this summer. Many stores offer deep discounts – from t-shirt and souvenir shops to designer boutiques.
Historic Sights – The Nantucket Historic District is a National Historic Landmark District. It is the largest conventional historic National Historic Landmark District by area in the United States. September is a great time to visit the Whaling Museum, The Old Mill, The Jethro Coffin House, The Old Gaol, and Great Point Lighthouse.
We would love to help you plan the perfect Nantucket vacation, tailored to your needs and type of getaway desired. Book direct today for the best rates and contact us anytime for more information about the inn or the gorgeous area that we get to call home.