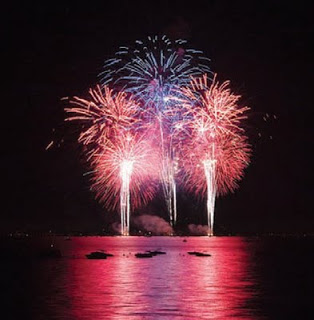 Jetties Beach Fireworks
As we approach the 4th of July, the Nantucket Chamber and Nantucket Visitor Services are gearing up to provide another fun filled Independence day celebration, with a full array of scheduled activities culminating in the annual fireworks display at dusk, from a barge off of Jetties beach.
Main Street activities starting at 10am include the dunk tank, the watermelon eating contest, face painting, the pie eating contest, and the famous "water fight" between the town fire fighters and Flint Ranney's volunteers.
There will be Children's Beach activities from 5-6pm on the 4th, including running races, three legged races, potato sack races and a tug-o-war.
Then the main event will be the Fireworks display at approximately 9pm at Jetties beach. . . . don't miss it!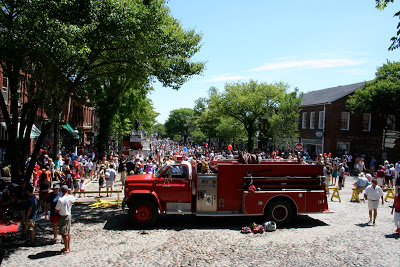 Main Street Water Fight