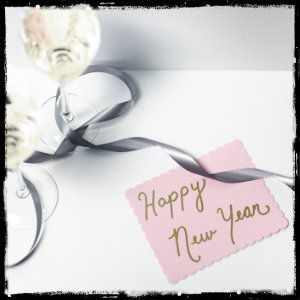 With the Christmas season in full swing, we are sure you are all preparing for holiday parties, gift giving, traveling, eating, celebrating, and more. There is always something fun going on here during every season on Nantucket and the Christmas holiday season is no different. For those who are looking to plan for New Year's Eve, there is a fun event just a few minutes away called the New Year's Eve Ball, an annual island-wide celebration that will let you ring in the new year in style.
The New Year's Eve Ball has a theme this year of "Saturday Night Fever." The venue will be transformed into a 1970s-era discotheque, where you will be able to enjoy dancing, live entertainment by the Perry Rossi Orchestra, themed festivities, hors d'oeuvres, dessert buffet, and a champagne toast to top off the evening. Tickets are $120.00 and reserved for those 21 years of age and older.
If you are not up for an entire evening affair, they are also offering a Three-Course Prix Fixe New Year's Eve Dinner before the Ball in the Breeze dining room from 5:30 p.m. to 9:00 p.m. The cost for that special dinner is $79 per adult and reservations are required. You can go eat a wonderful dinner and then bring a bottle of champagne back to your private suite at our inn. For a list of some other New Year's Eve happenings around town, click here.
New Year's Eve is on a Saturday night this year so we encourage you to come and stay for the weekend with us! Our inn has all of the comfort and amenities to make you feel at home. We are on a quiet street not far from Main Street making us close to the action if you want to venture out but tucked away if you are seeking a peaceful retreat. Book online today or contact us for further information.